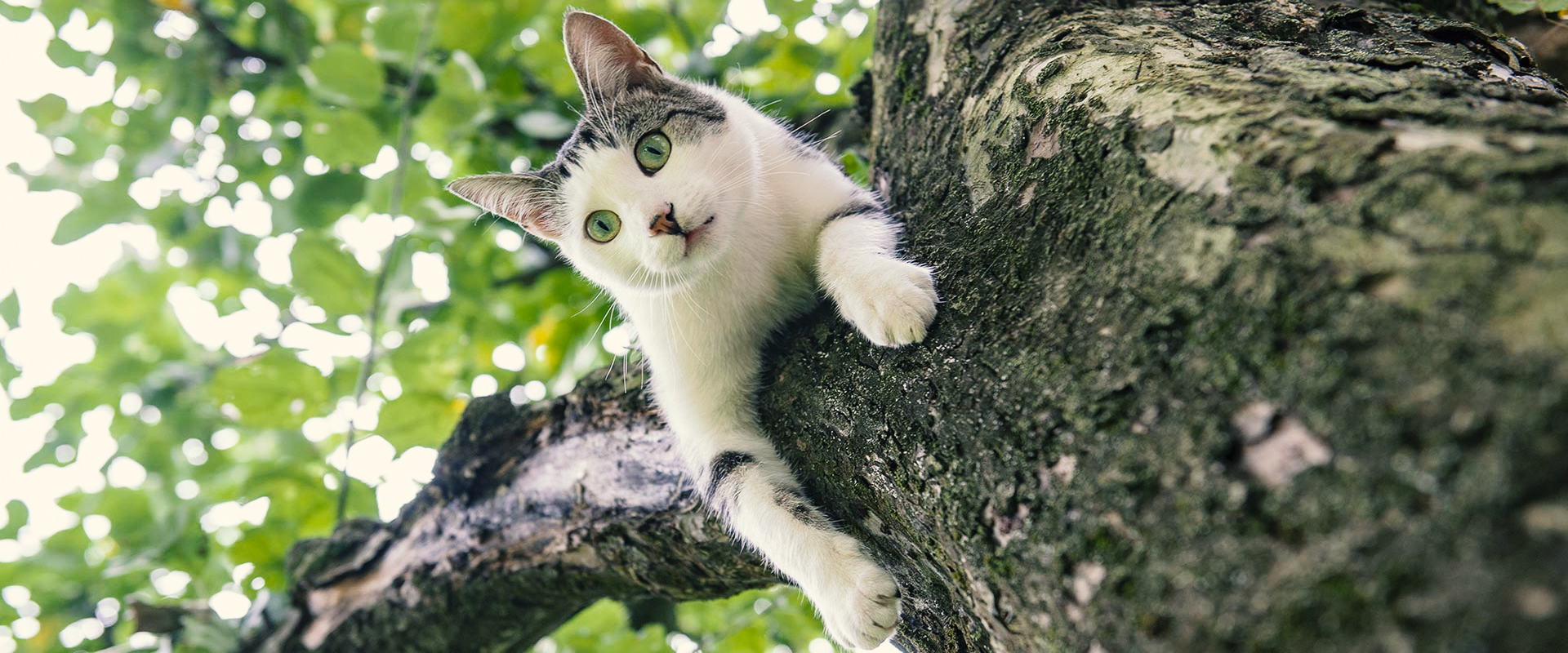 Welcome to "Il Sorriso dei Nonni"
B&B – Val di Rabbi – Trentino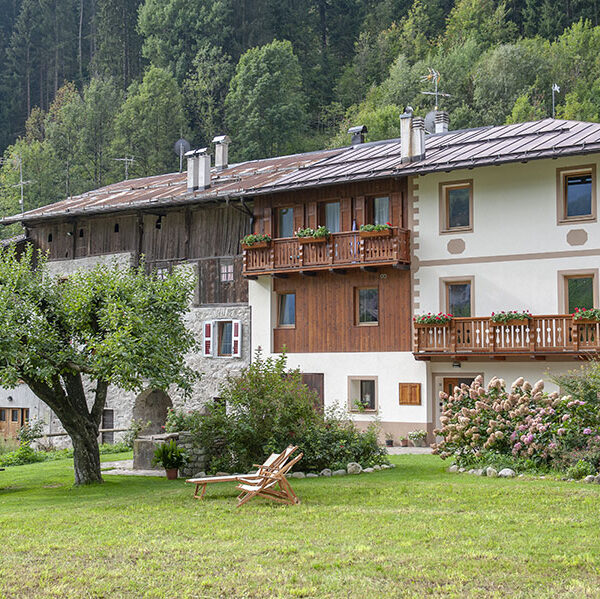 You never arrive in Rabbi by chance. An Alpine valley in the Stelvio National Park, full of charm, authenticity, and inspiration in all seasons thanks to a constant contact with nature. The home of the Parolotti home (parolotti = coppersmiths – travelling boilermakers) – which is home to B&B Il Sorriso dei Nonni – is a typical rural home which, in a combination of traditional and modern elements, manages to bring the comfort of daily life together with the rhythms of a bygone era.
B&B Il Sorriso dei Nonni is made up of a few rooms, a common room (stube), a kitchen, and a wellness area (Finnish sauna) located on the first floor. It is characterised by the presence of ample green spaces and sports/games structures, ideal for outdoor life and leisure for young and old. The peaceful area and the family environment guarantee relaxation and an energy boost. Easily accessible from the provincial road even in winter, it is just a few minutes from the main centre of the Valley (San Bernardo) and from the town of Malè, the main centre of Val di Sole. Just a few kilometres away are the main ski lift facilities (Madonna di Campiglio, Folgarida – Marilleva).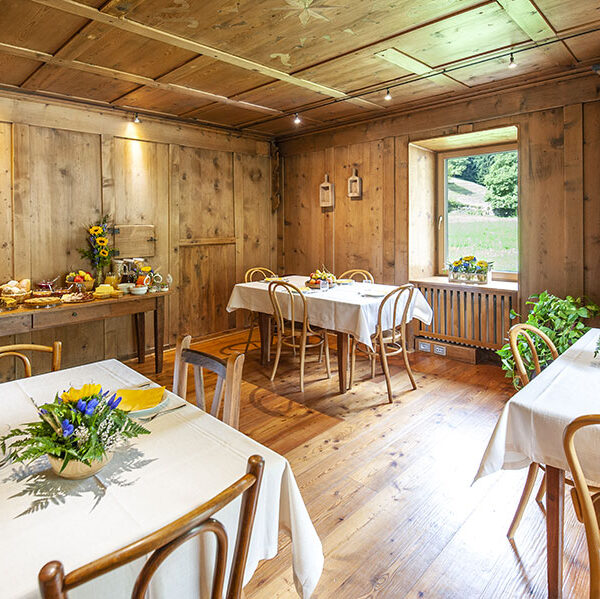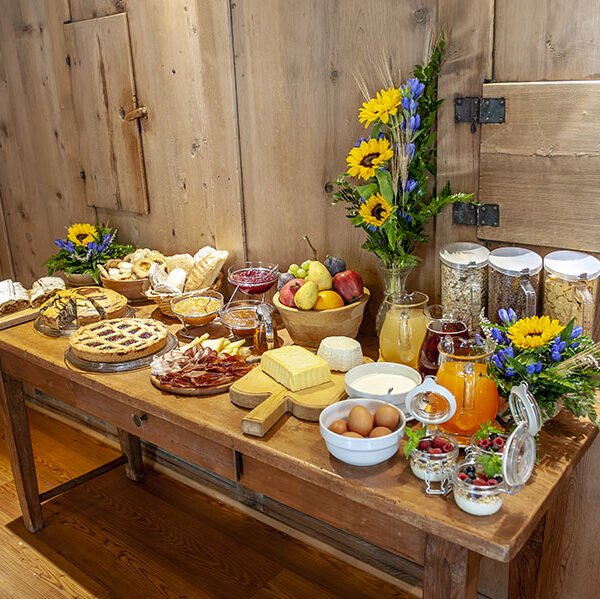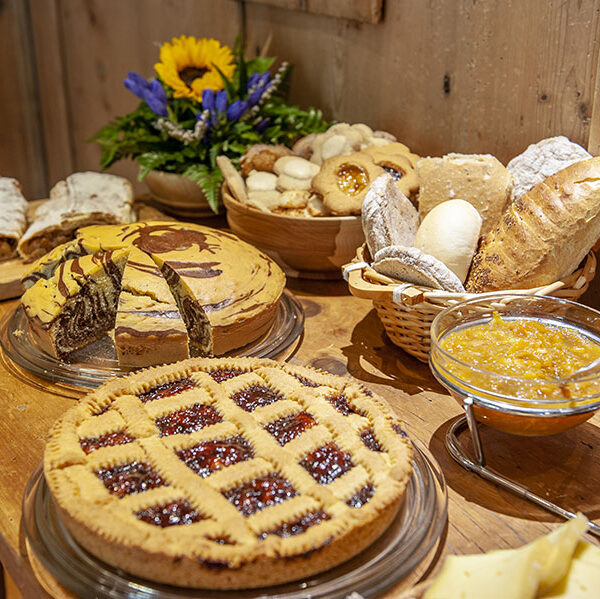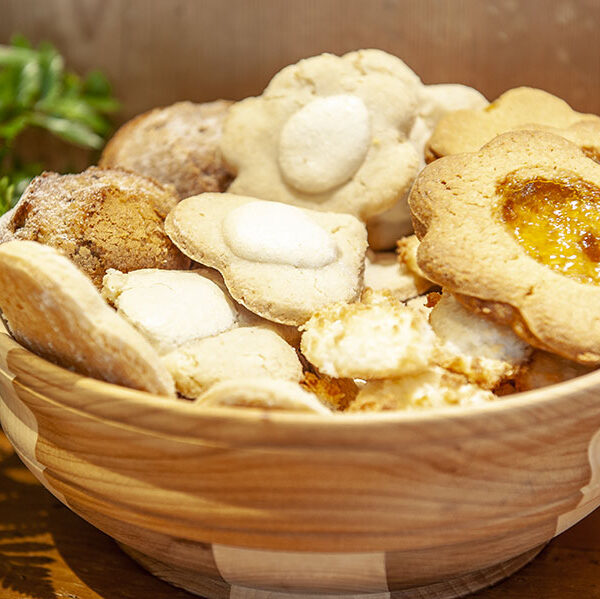 Breakfast will be served, with the utmost flexibility in times, in the stua – a warm and typical room in Trentino, entirely clad in wood. Here, you can start your day with flavour! From home-made cakes to fresh bread and croissants, from sweet jams to genuine rhododendron and wild flower honey produced in this same Valley, from fresh cow's milk from the stable to fruit juice or to the decisive aroma of coffee, from natural yoghurt to muesli, from butter to fresh fruit of the season.
And why not try our cold and cured meats, typical of Trentino tradition, our Alpine cheeses, and maybe a nice sweet or savoury omelette? And after a day of intense activity or relaxation, for your dinner you can try the typical products of Trentino in the local restaurants. Just a few metres from the house (just cross the bridge over the Rabbies River), you will find a typical restaurant, and a few hundred metres away, a farmhouse inn renowned, among other things, for exceptional potato "tortelli" (pies).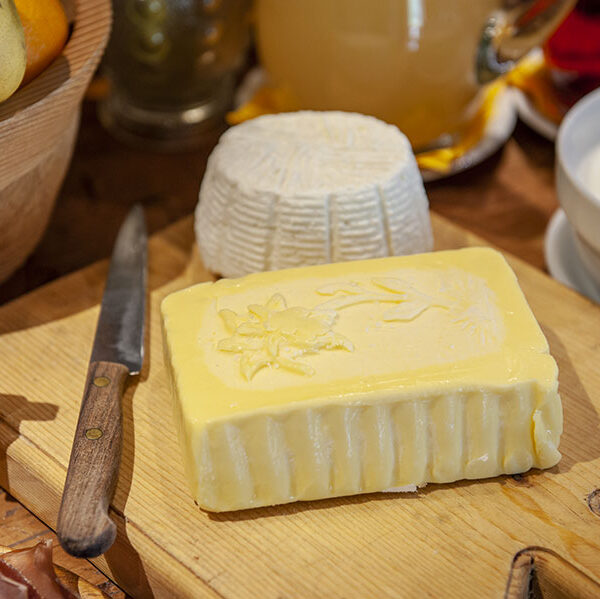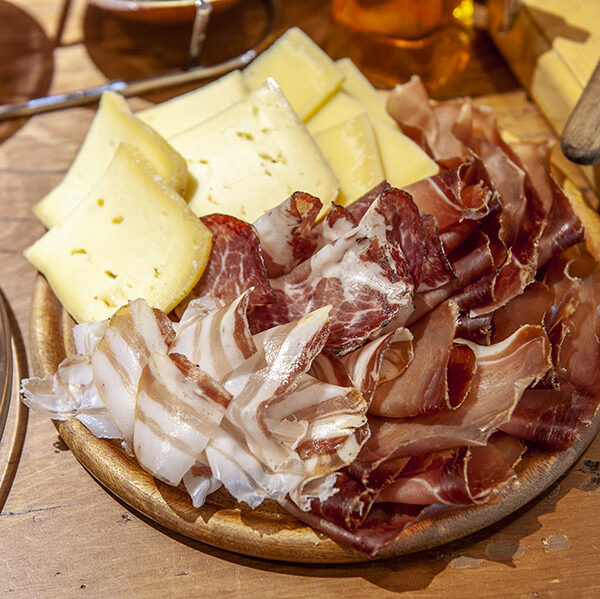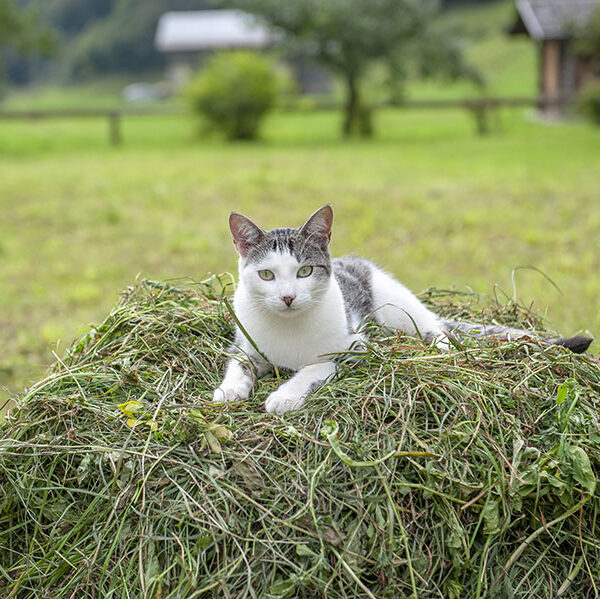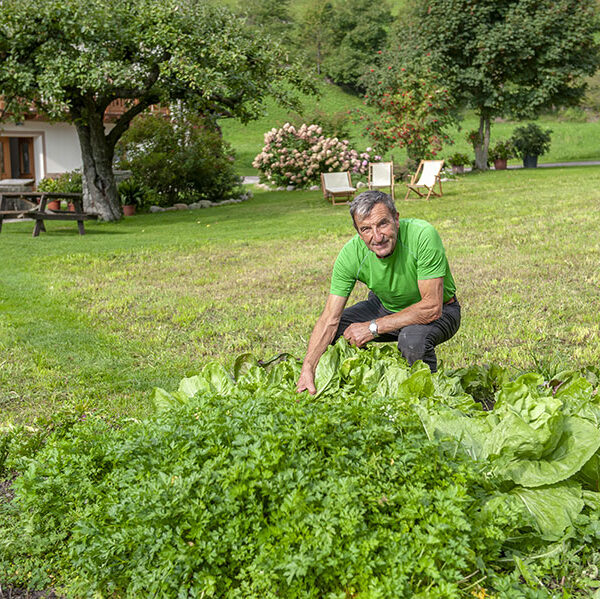 B&B Il Sorriso dei Nonni also offers you independent use of the kitchen supporting the facility. For those who don't feel like going out in the evening, and prefer to enjoy a quick snack at home, or for a cup of tea of coffee, or for those with little children to look after, with maximum availability and flexibility. However, particular attention will be dedicated to outdoor life, which is what is missing most in our frenetic everyday lives.
TAGESMUTTER Service
The term "Tagesmutter" comes from the German world, and literally means "day mother". In short, it is a person trained to look after other people's children in his/her home. The service offers to entrust your child to an expert, trusted and constantly upgraded person, capable of offering their service in a flexible manner, with high quality and environmental standards. The playing/learning activities will be differentiated according to the children's age and interests.